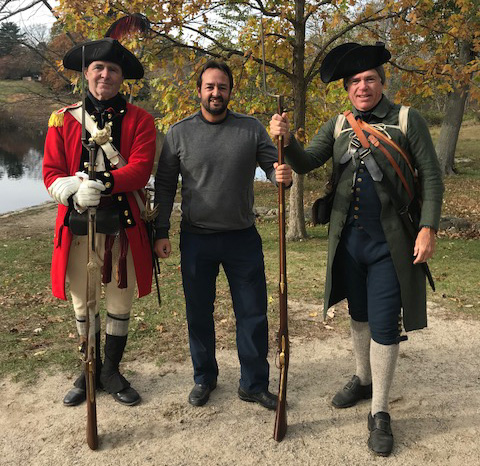 We provide year-round, personalized tours including driving and walking tours that are built around your interests.
Whether you are visiting the area individually or as a group, we would love to accommodate your tour needs. We offer tours with french-, spanish-, and german-speaking guides (subject to availabilty).
Request a Tour
7-8+ hours
Contact for Pricing
Now Booking Fall Foliage Trips for 2019
Book early to secure a tour for this fall.
Learn More
Where do you want to go?
Locations
Revolutionary War Tour
Follow the Freedom Trail through old Boston neighborhoods, travel over the river to Cambridge and Harvard's campus, explore Concord and Lexington, and more.
Learn more
Campus Tours
Sending your recent grad to Boston or Cambridge for college? Let us show them around town, and how to use the public transit system, navigate the neighborhoods, etc.
Learn More