These tours range in length depending on the distance traveled, but can range anywhere from 7-8 hours or even longer.
Autumn foliage season begins in northern New England in early September, and the progression of color marches south towards Massachusetts, then into Rhode Island and Connecticut.  Historically, the weathermen tell us that the first frost arrives in eastern Massachusetts between October 1st and 10th, and we see the last of the foliage just before the end of October.  The Sugar Maple trees provide the best color, and our understanding is that only in New England and in the northern islands of Japan can you see such spectacular displays of breathtaking foliage.
Our foliage tours can take you from Boston to the Lakes region of New Hampshire and into southern Vermont or western Massachusetts on day trips to enjoy old New England villages and vistas with superb foliage displays.  Apple Valley in Massachusetts is only 45 minutes or so from Boston.  Here, there are rolling hills, ideal for apple trees, and John Chapman came to love apple trees here in his youth – you know him as "Johnny Appleseed".
Prior to a foliage tour, we check with the local weather channels, who display on maps the daily progression of the changes colors as they move from north to south.  This allows us to know where to take you, as we will be updated to the best viewing locations for the day.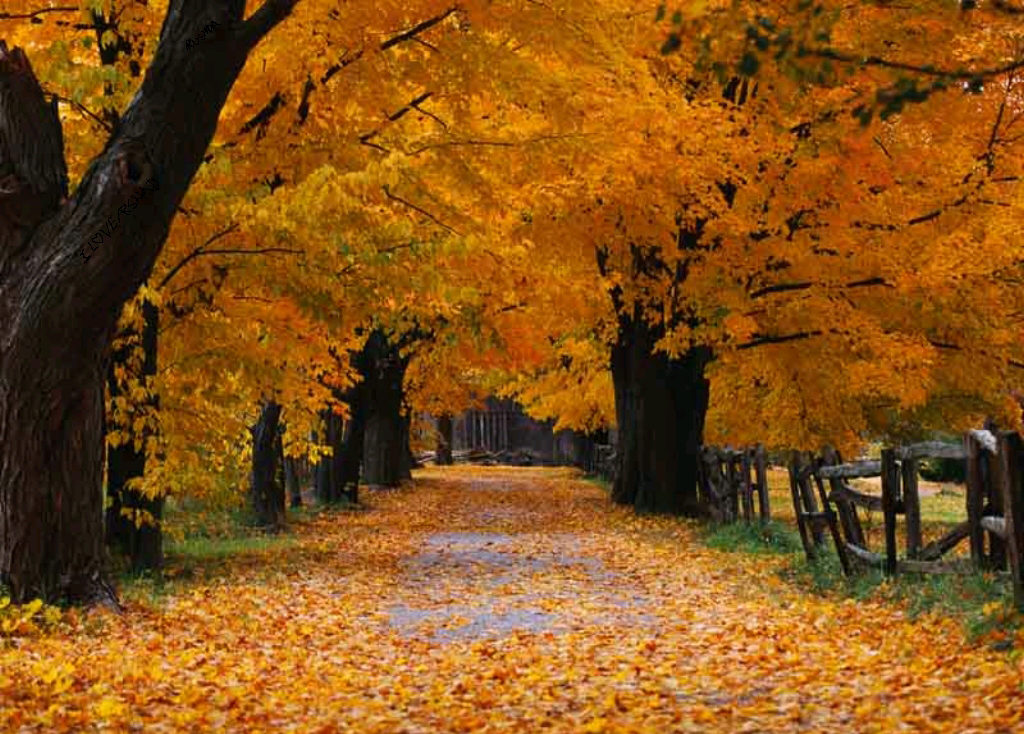 On such a tour, you'll probably see covered bridges, an old grist mill or two, quiet back country roads with breathtaking color, white clapboard New England churches, town greens, harvest festivals, and more.  We can visit farm stands or farms, sometimes attend wine-tastings, or even enjoy hot apple pie with cheddar cheese.  The length of these tours depends on the distance traveled, for example, in mid-September, we would probably visit either mid-New Hampshire or mid-Vermont, and these days are likely to be 7 to 8 hours long.  Frequently, we'll be outside of our vehicle though, so bring a good camera!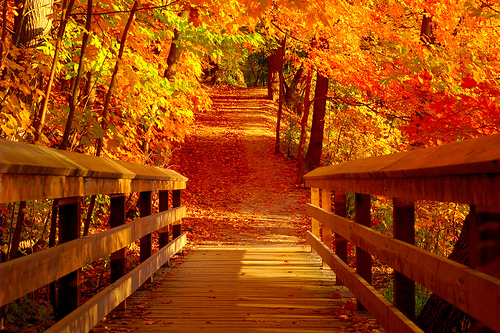 Incidentally, there isn't much autumn color in Maine, as their trees are primarily coniferous.  This is why we do not offer these types of tours to Maine, which has amazing coastal views.  If Maine is what you are after, take a look at our available Maine tours if you'd like to visit the wonderful state.
Reserve your foliage tour early – we always sell-out during this time of year.  In Boston, make room reservations for October early as well as there is a high demand during the autumn and hotels begin raising their rates in mid-September. Your best bet is to secure rooms by mid-July.
Autumn Traveling Advice for Boston Tourists
The Head of the Charles Regatta occurs during the last week of October each year.  This is the largest invitational rowing regatta in the world, with over 9000 rowers participating.  These rowers alone will require 6000-7000 hotel rooms, plus rooms for their families, friends, coaches, and the press.  Reserve hotel rooms as far in advance of October as you are able.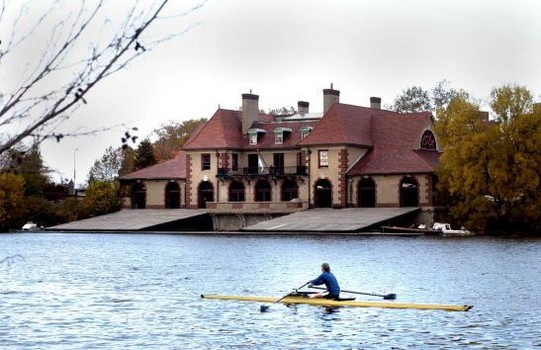 This regatta includes those 8-person rowing shells that you may have seen in photographs or movies.  The races are on a 2-mile course on the Charles River that separates Boston and Cambridge.  One side of the river turns into a pedestrian-only walkway, and vendors set up food stands.  The crowds sometimes reach as high as 500,000.  This race takes place alongside Harvard University and close to Harvard Square, where there will also be a heavily attended Oktoberfest celebration (think lots of sausages, dirndls, lederhosen, pretzels, and beer).